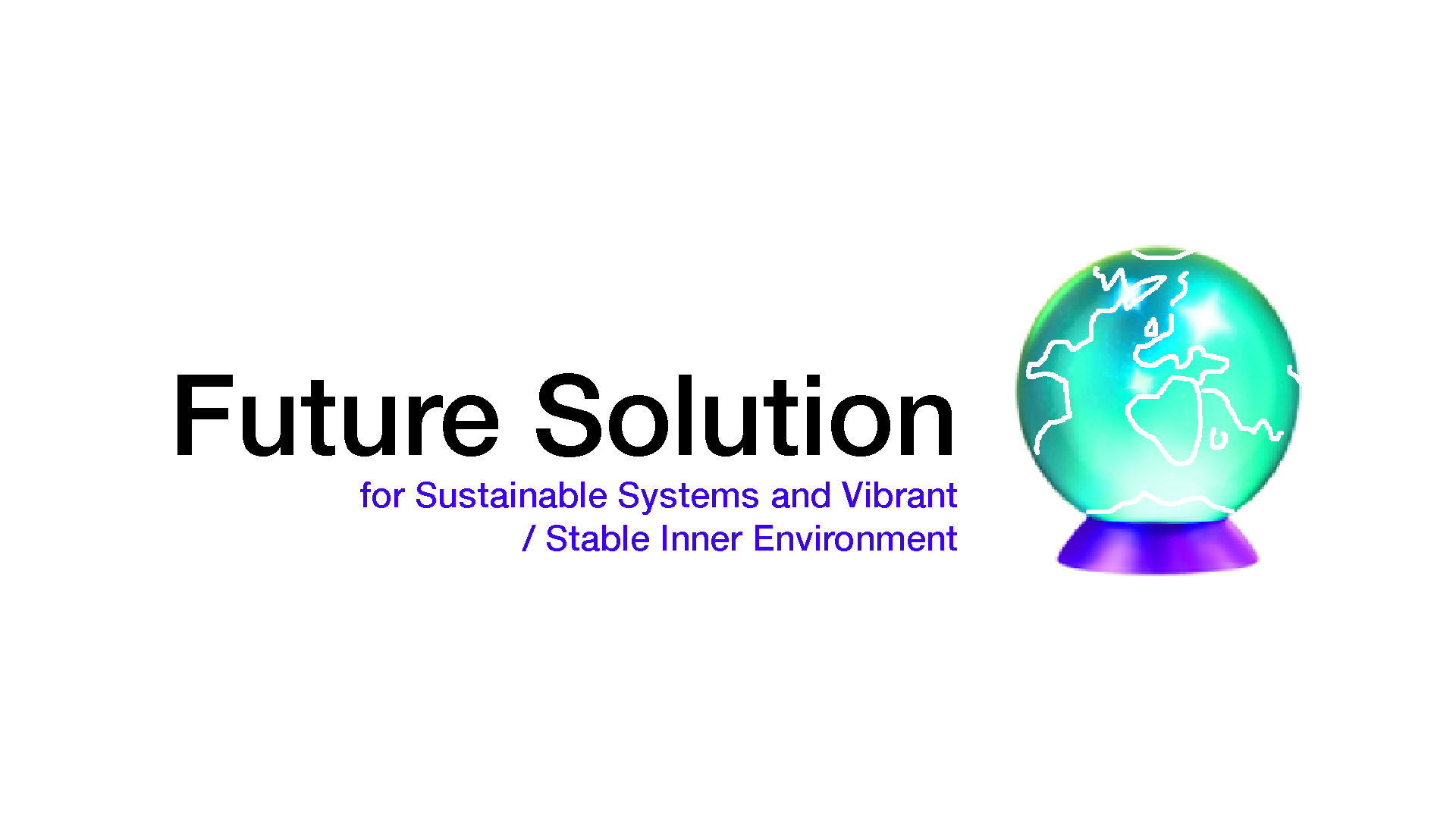 Unpaid Serenade for Future Solution Group [2026 eCon Grief/Heartbreak Singalong Nightmare/Archive]
A downloadable nightmare for Windows and macOS
Unpaid Serenade... is a short interactive tragicomedy about climate anxiety and performing for strangers.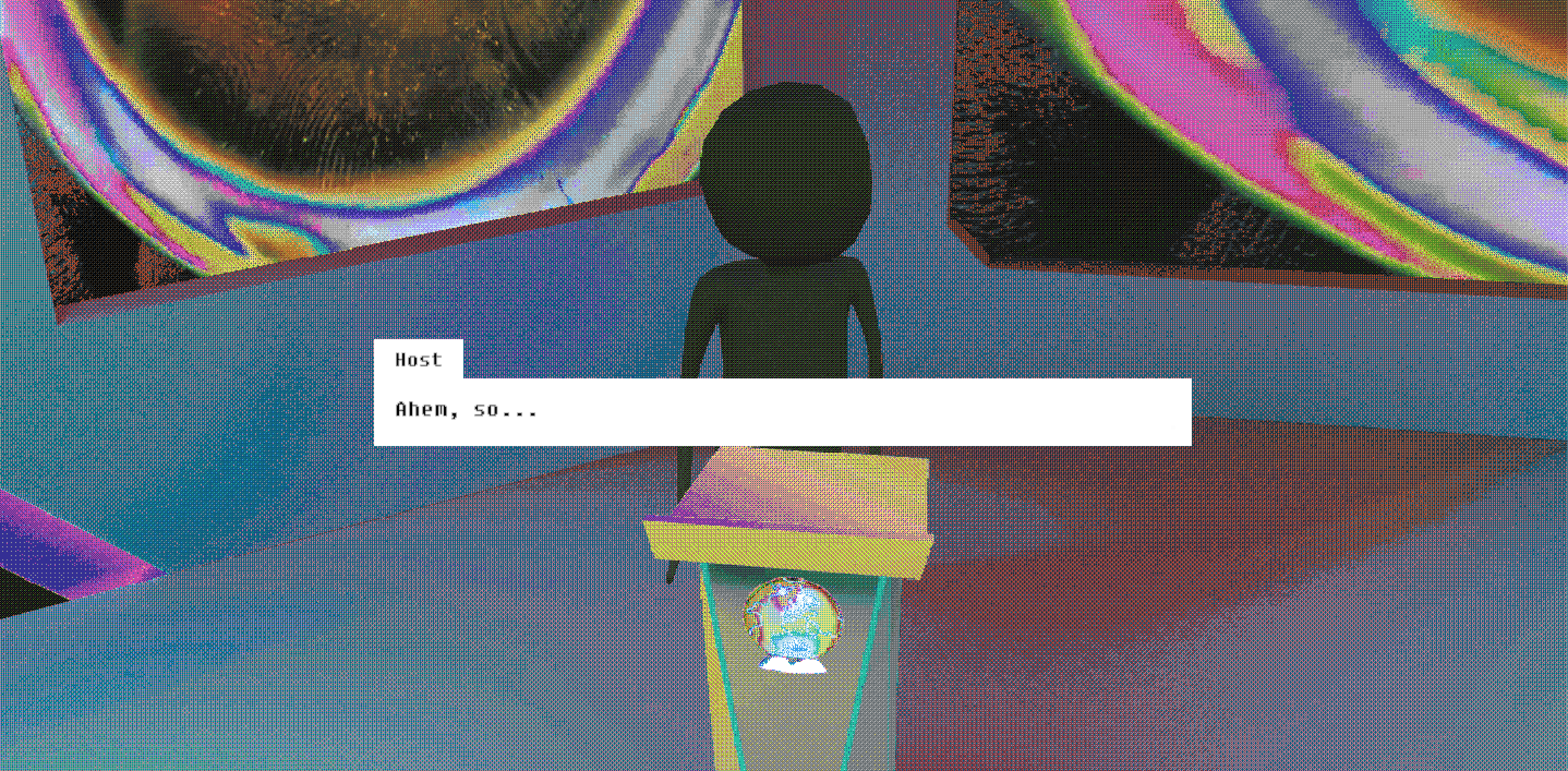 How to play:

The game is played with the mouse and keyboard. Use your mouse to advance dialogue and click through branching choices. When it's your turn on stage, to make sure you impress the audience please use your keyboard to quickly type out the words on the teleprompter.
Press esc to quit the game.
Content warning:
Climate change and climate denial. Intense depictions of anxiety, stress and public embarrassment. Visuals may cause dizziness or seizures for people with photosensitive epilepsy.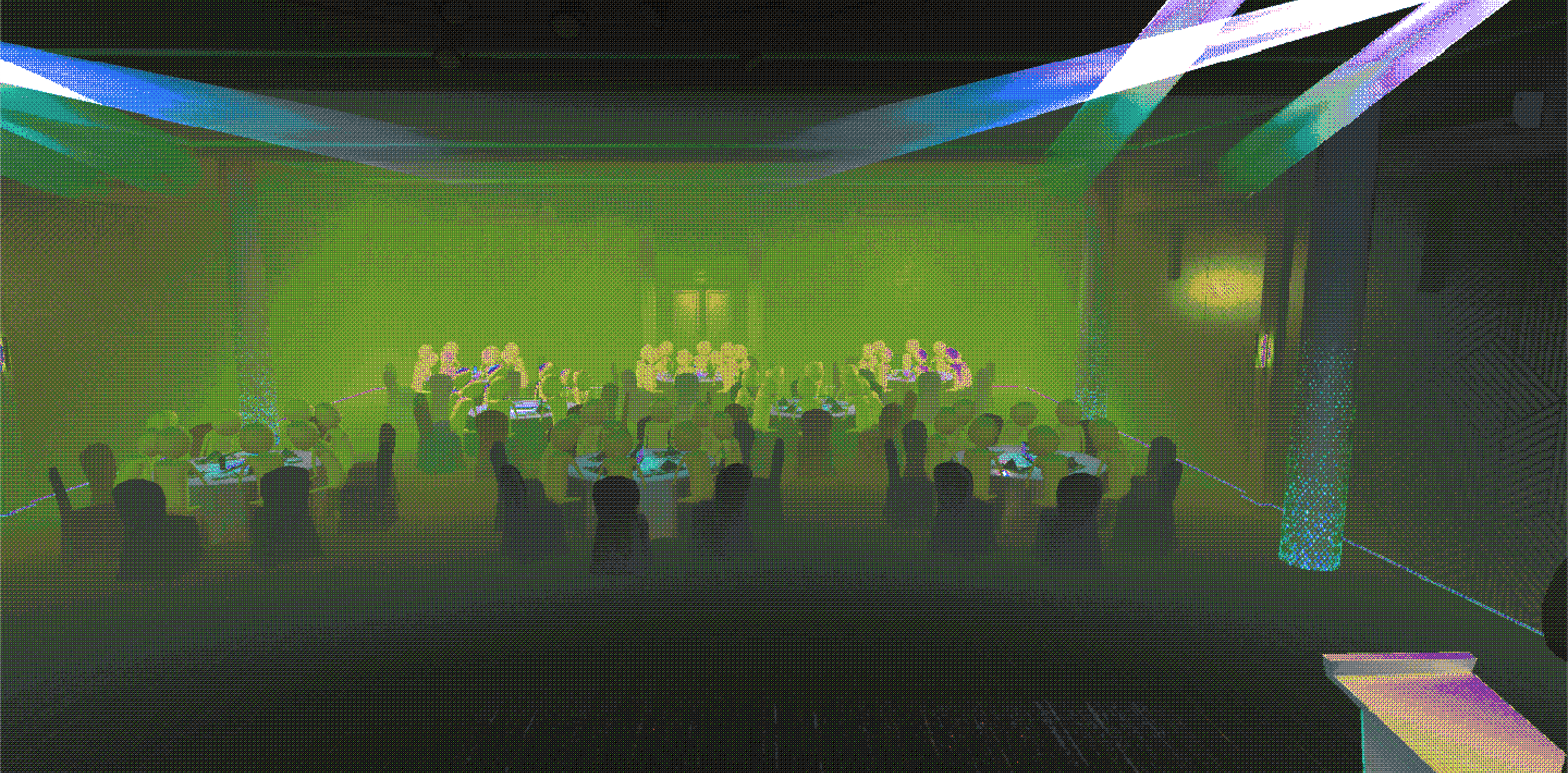 Credits:
The Sand Gardeners are Sam Machell and Colin le Duc
Brownie Cove Polymer Person model by Moth
What a Wonderful World (1967) written by George Douglas and George Weiss, performed by Louis Armstrong, split by Spleeter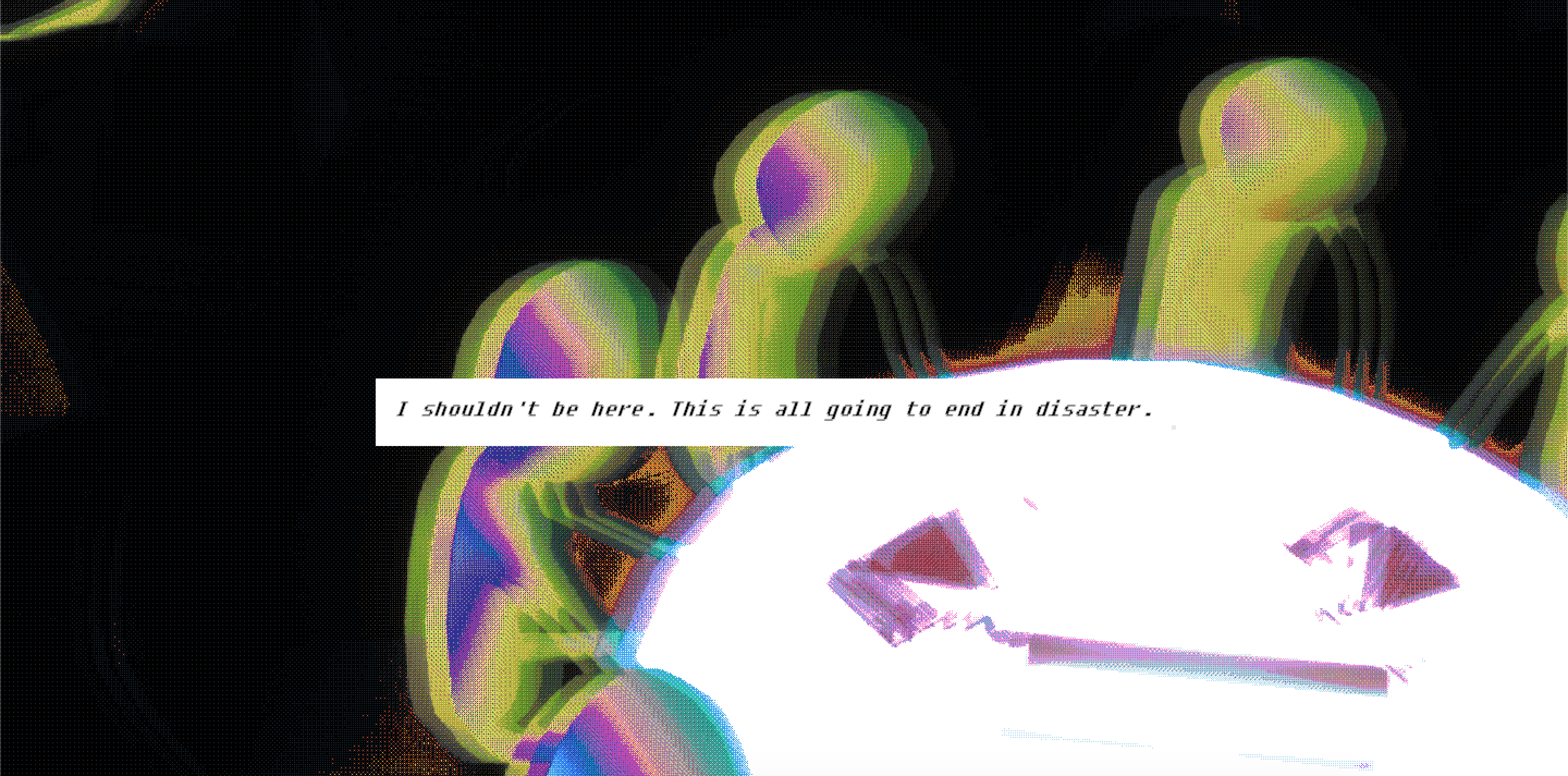 WARNING

The Mac build is a little weird... When you load it up it'll give you a blank screen. When this happens you'll have to minimise the window, then maximise it again. Hopefully the graphics will now be visible. It might be really laggy... We're very sorry if this is the case. If it's too laggy you can hit esc.
Download
Click download now to get access to the following files:
Comments
Log in with itch.io to leave a comment.
Great execution. Loved the speaking bit.
awesome little game. really psychedelic effects and excellent capturing of public speaking lol
The visuals look like a gameboy on psychodelics. Love it.