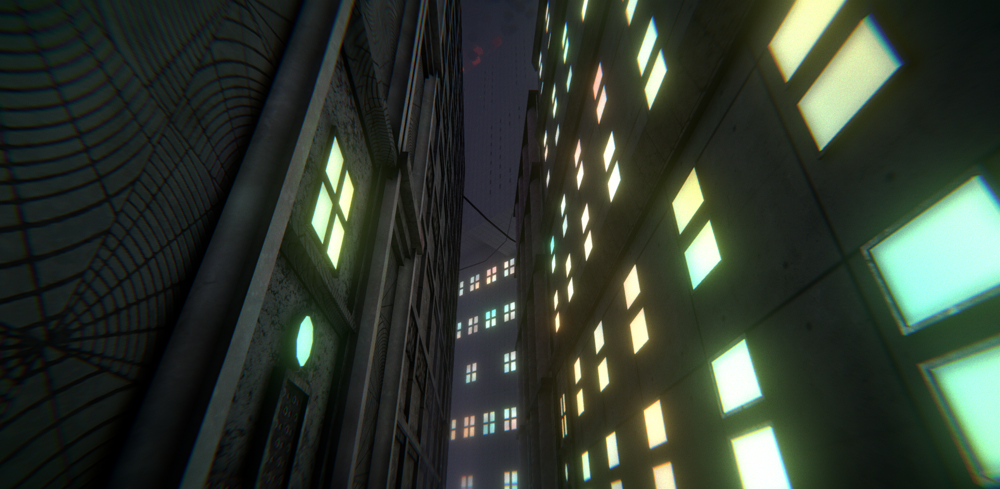 Dark Kitchen
A downloadable game for Windows and macOS
This is a dark game that is intentionally upsetting, stressful, and bleak. There is a more specific content warning at the bottom of this text.
Blurb:
It's your first night working under the new restrictions, but you've been a delivery driver for a while now. This city has been changing for the worst... It should come easy and you'll be done before you know it, and you can go to sleep and wake up tomorrow not thinking about it, and carry on.

Controls:
This game is played with the mouse. Click on your phone to bring it up, click away from it to put it away. Use right click to look around. You interact with the world through your phone: click on the map to set destinations, answer phone calls, accept new orders and make deliveries. Also use mouse to click choices in dialogues.
Credits:
This game was made by Sand Gardeners with Moth. Sam did the writing + sound. Moth did the environments. Colin did the programming.
All donations will be split three ways and donated to these organisations that the three of us have chosen:
People Against Prisons Aotearoa

Content warning : death, murder, incarceration, slurs.

Download
Click download now to get access to the following files:
Dark Kitchen - Windows
440 MB
Dark Kitchen - Mac
443 MB