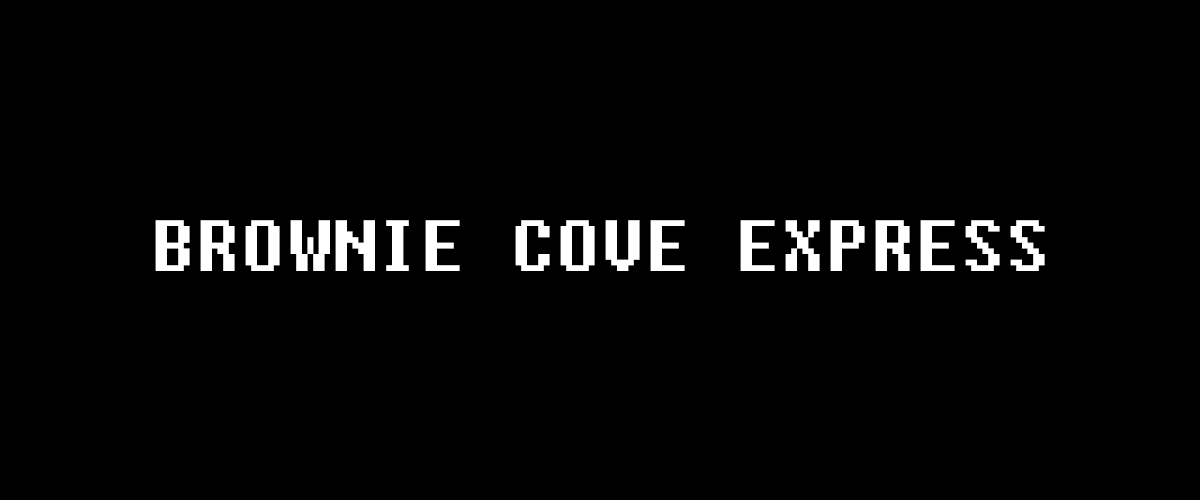 Brownie Cove Express
Brownie Cove Express is a haunted collage adventure game about trains, snow, ghosts, and memories. It will depart in winter.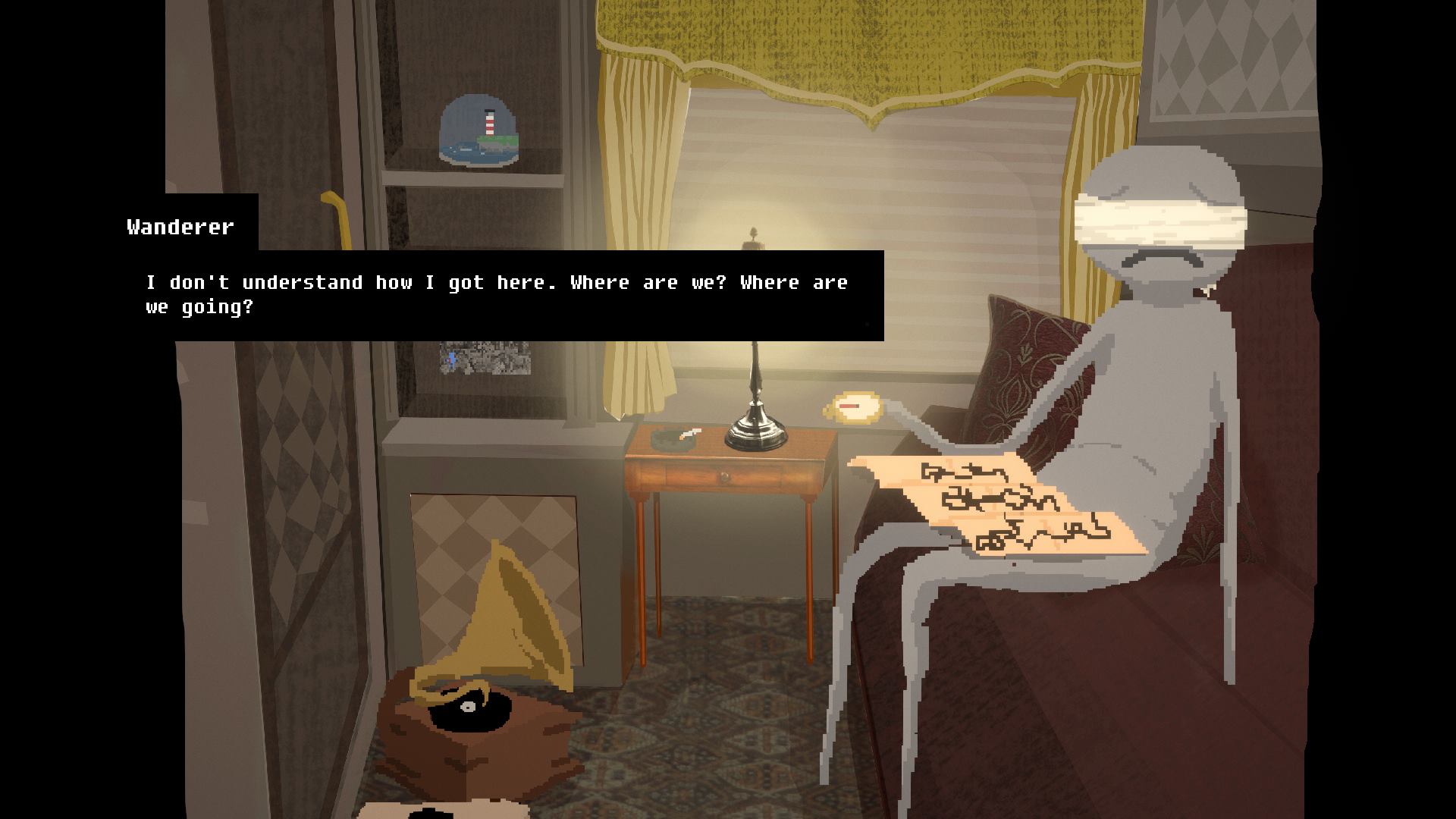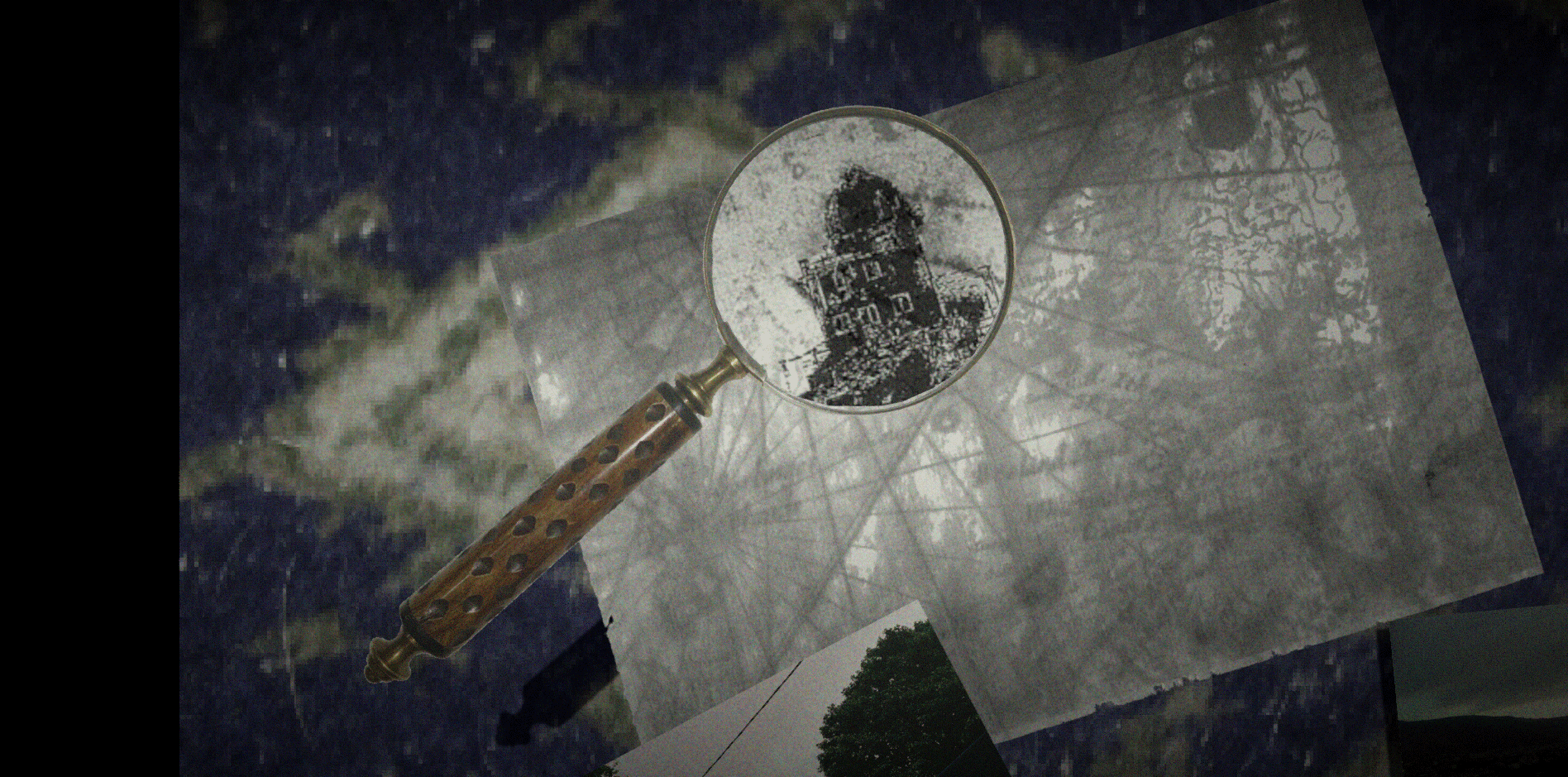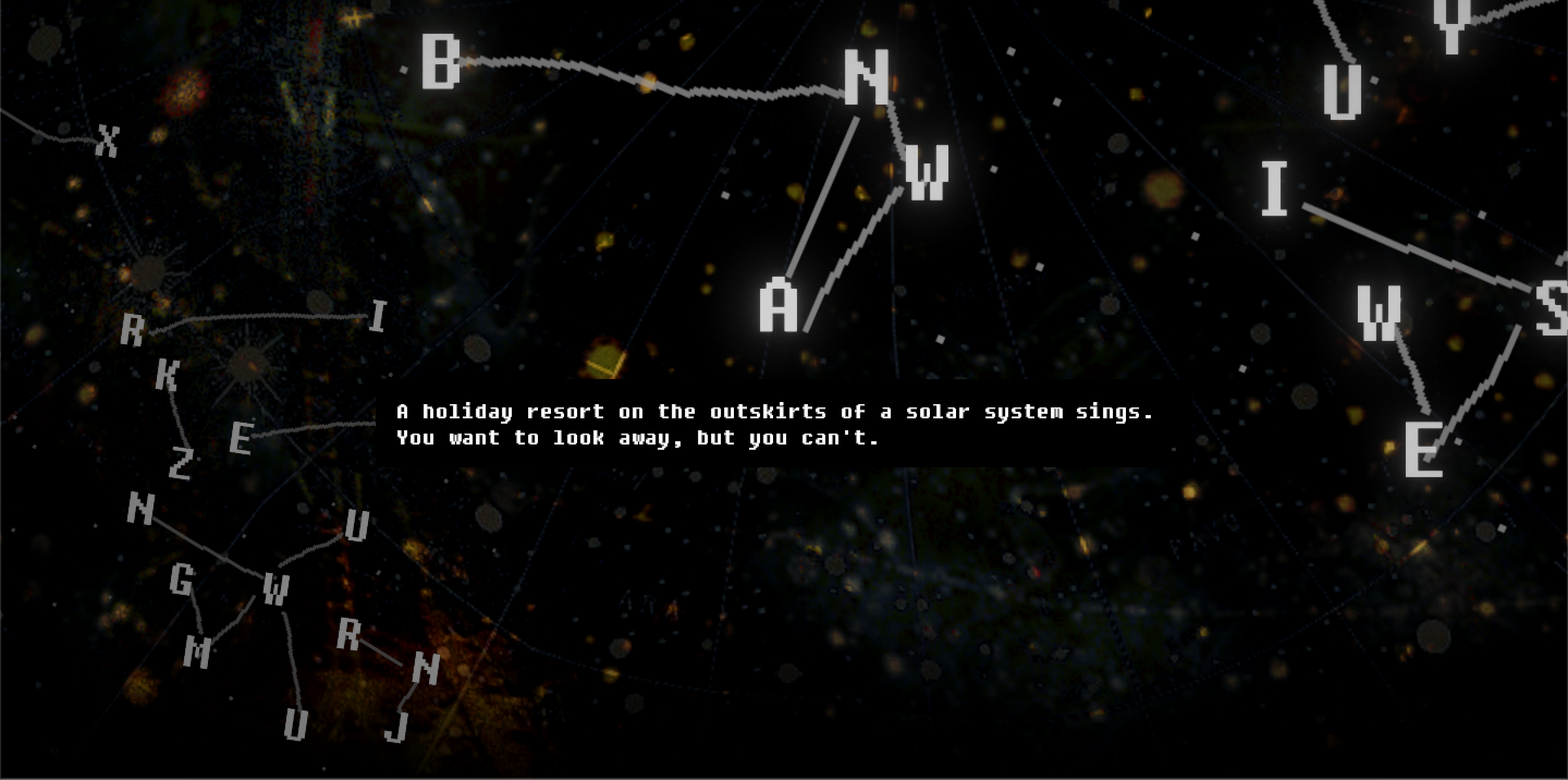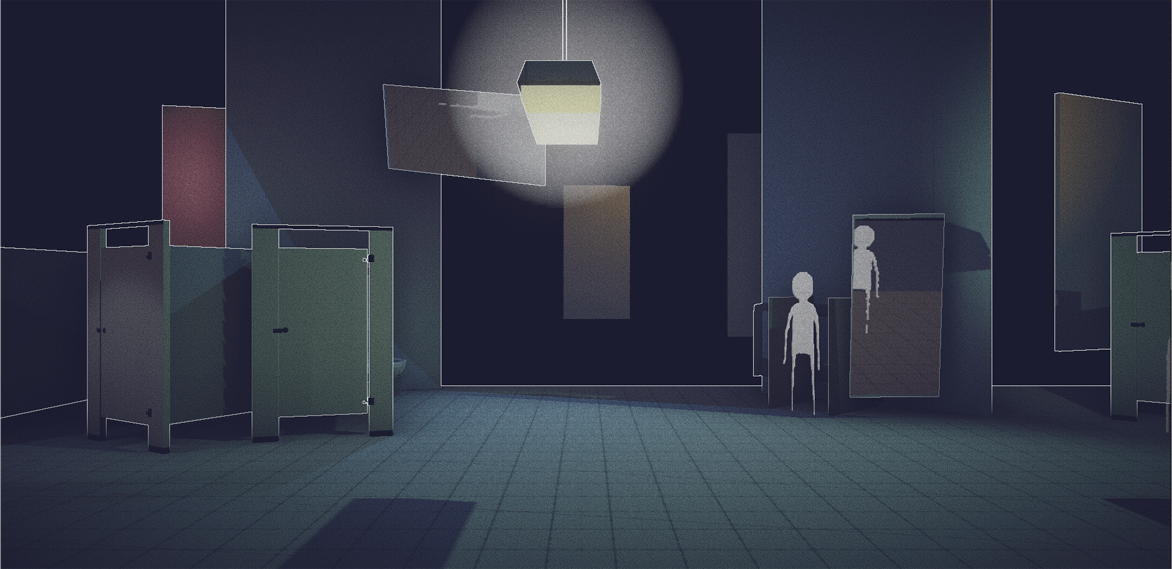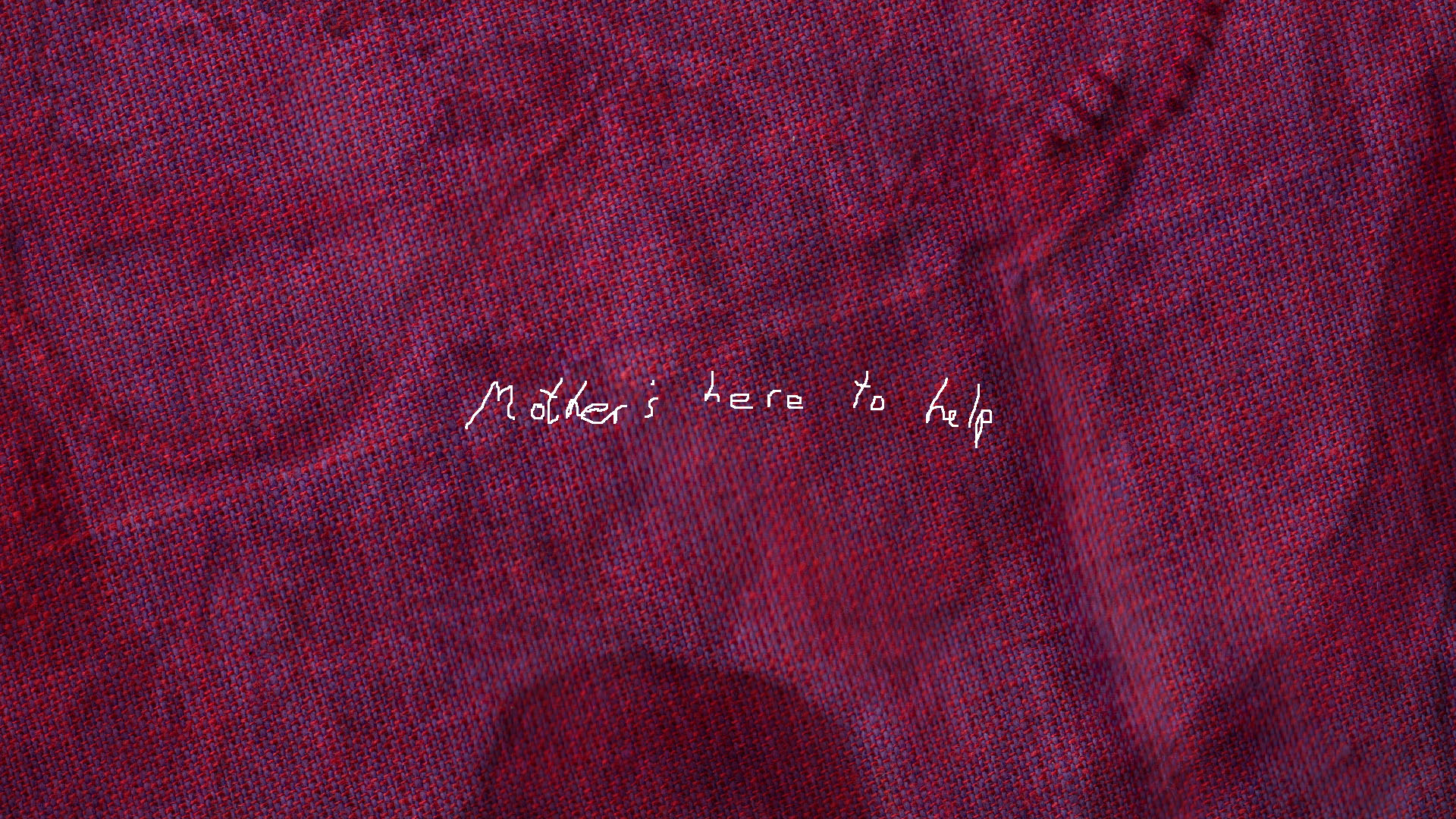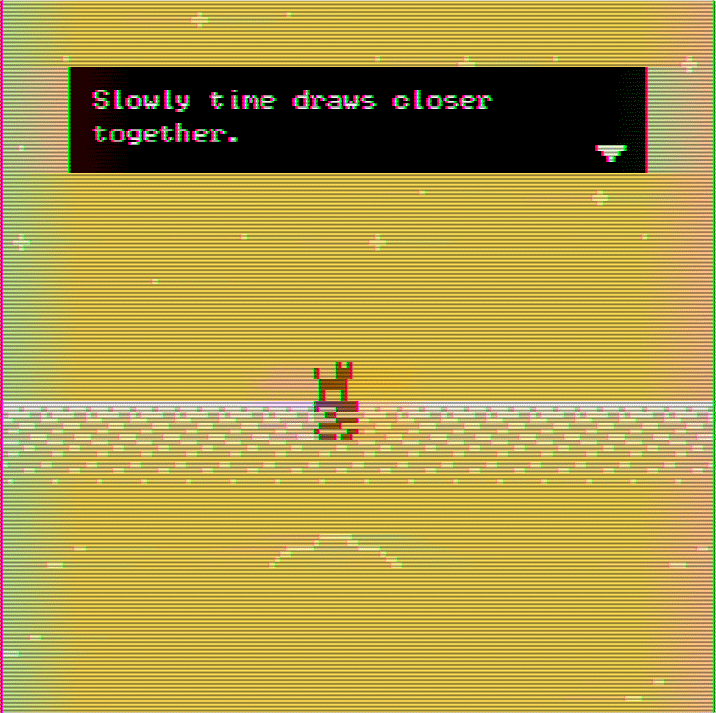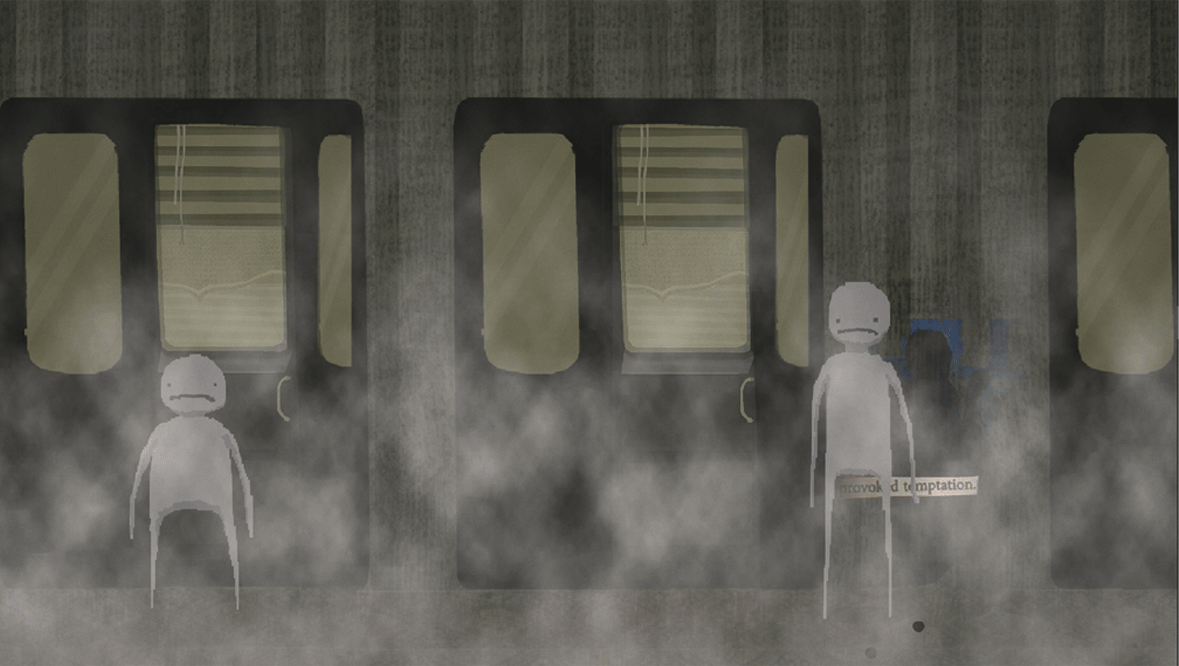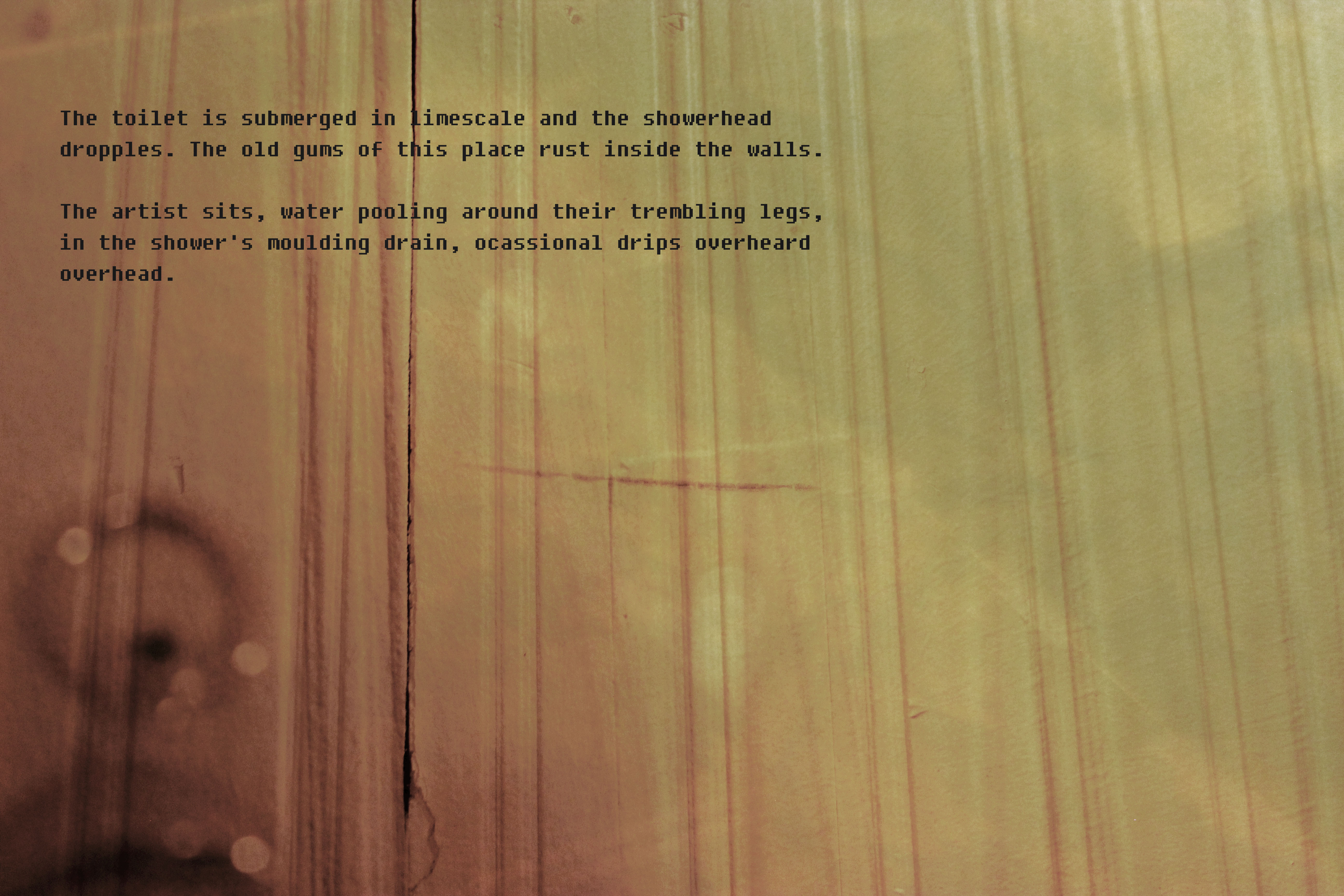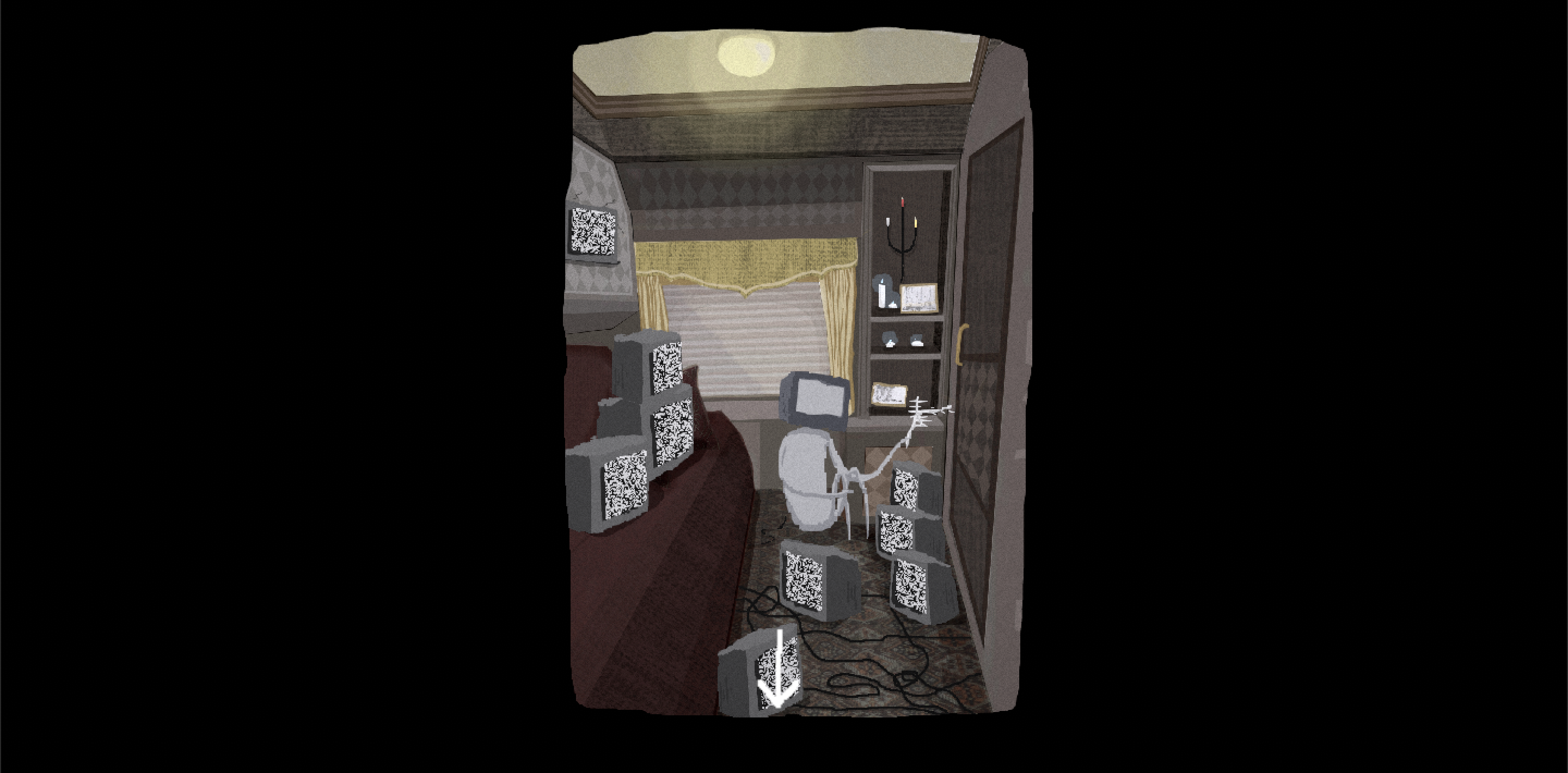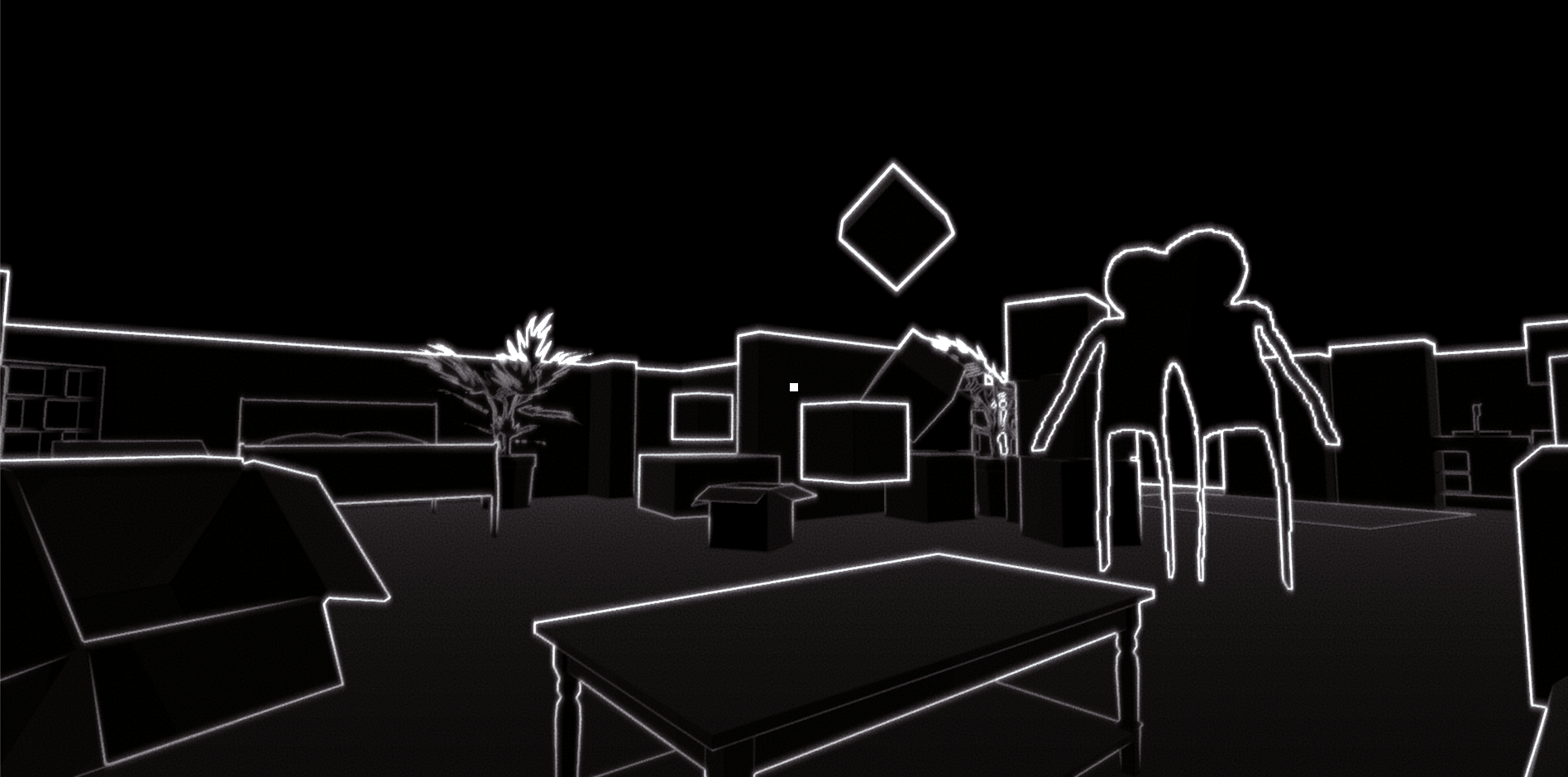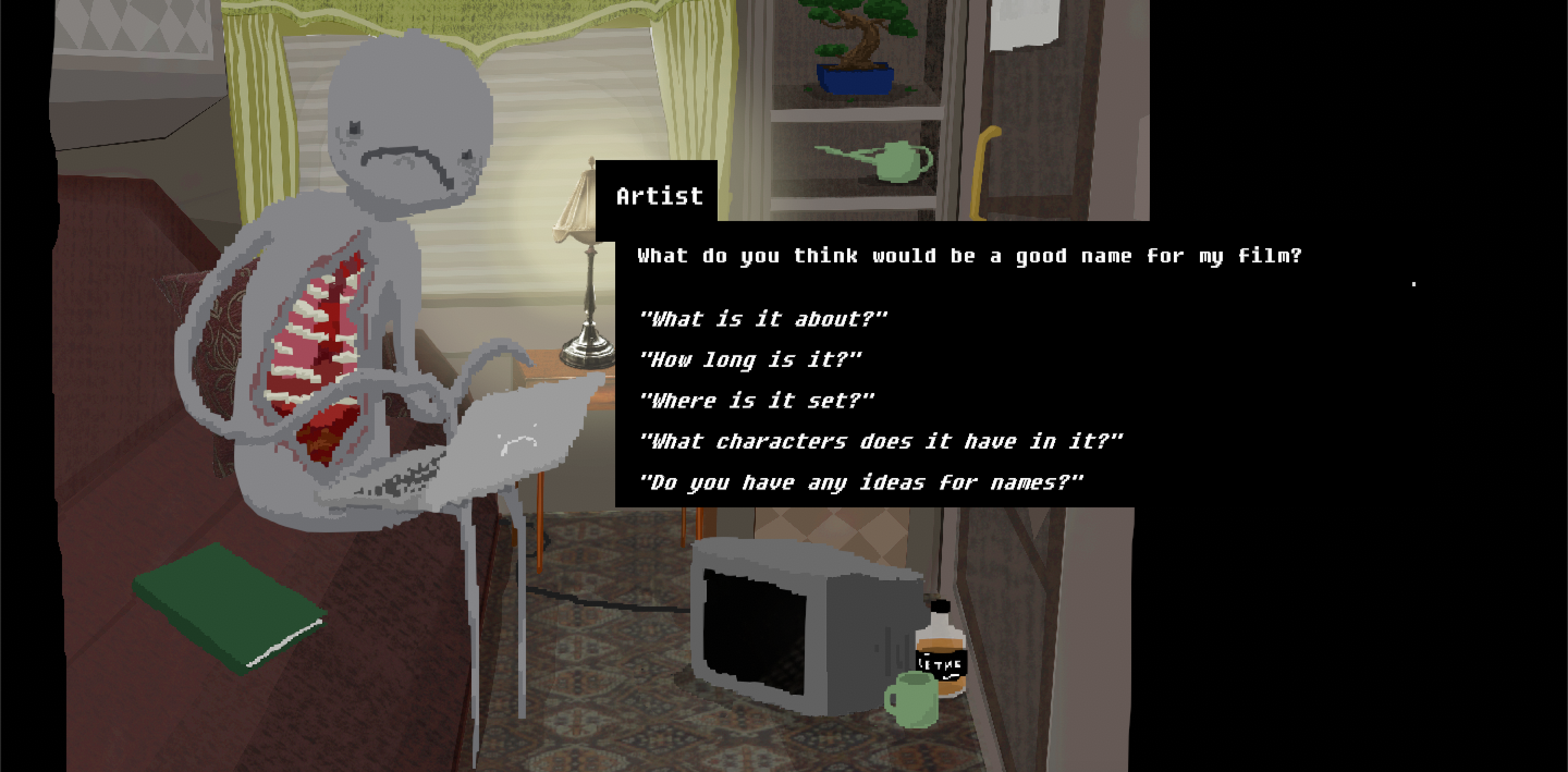 On an antique train travelling seemingly forever through winding mountain paths, snowy forests, and glacial ravines, a Traveller wakes up unaware of how they got there or where they are going. Inside the train live other travellers: a Wanderer, an Artist, Lovers, a Mother, a Pilgrim, and a Warrior. Over the course of the journey you will uncover their stories, your character's mysterious past, and dive deep into the world of Brownie Cove.
follow us on facebook for updates